Seamless Gutter Contractor RI, Servicing Everywhere in RI, CT & MA
SEAMLESS GUTTER CONTRACTOR RI
Quality seamless gutter installation done right for a reasonable price, We install all types of gutters like... Residential | Commercial & Industrial Seamless Gutter.
We carry ours own gutter machine in our trucks, Allowing us to manufacture custom made gutters to fit your home, heavy gauge aluminum used in every seamless gutter installation.
SEAMLESS GUTTER CONTRACTOR RI, SERVICING EVERYWHERE IN RHODE ISLAND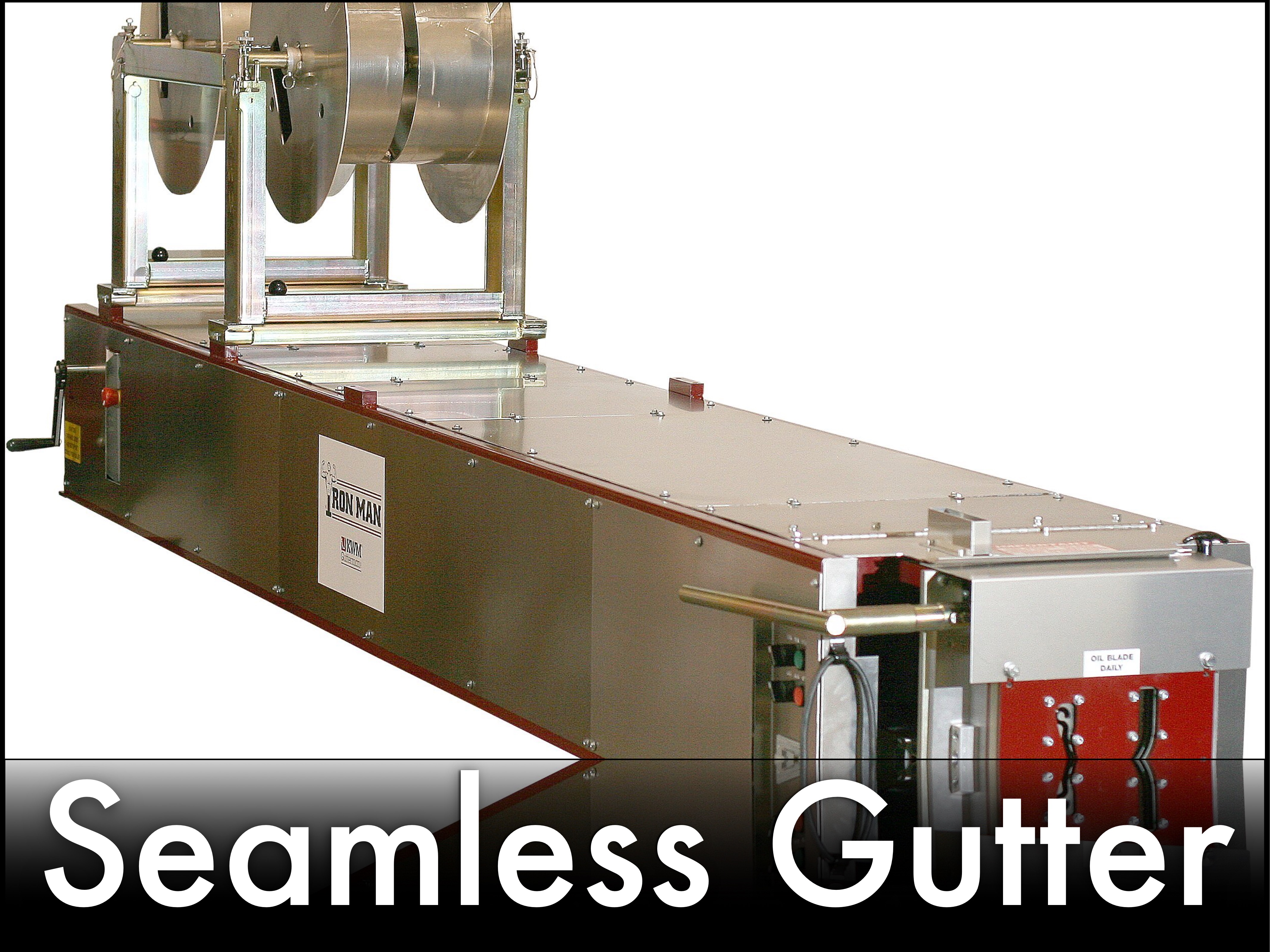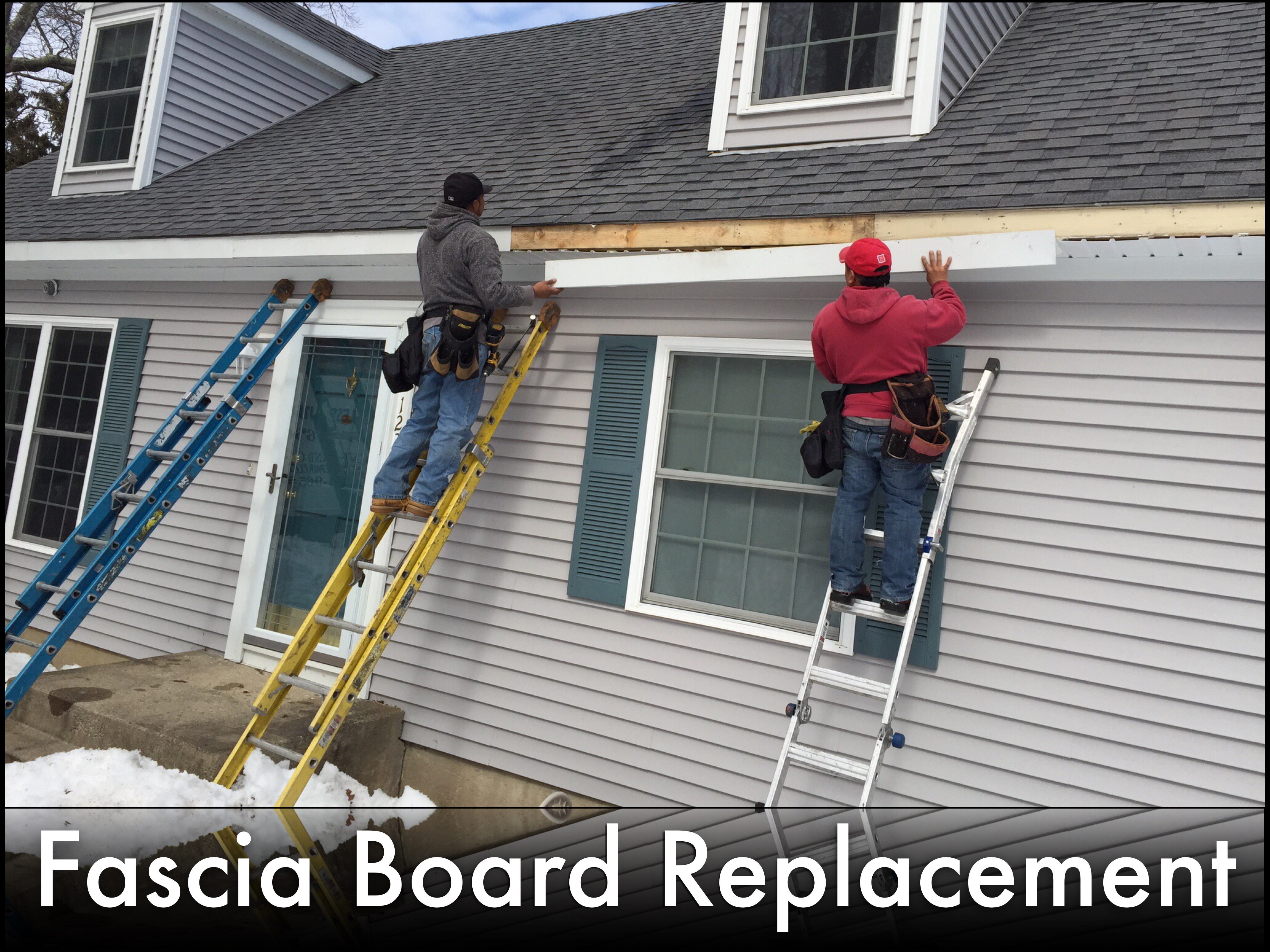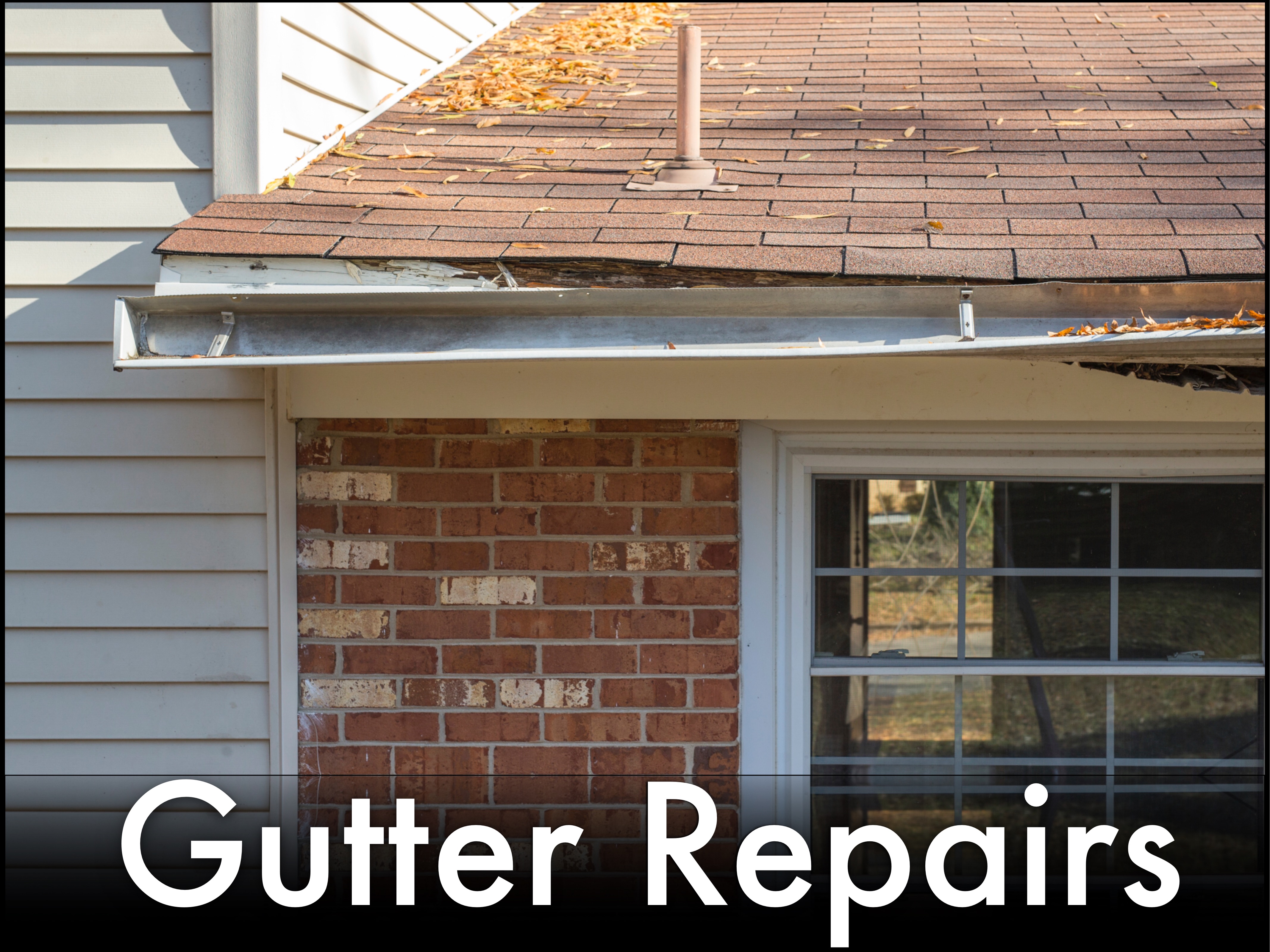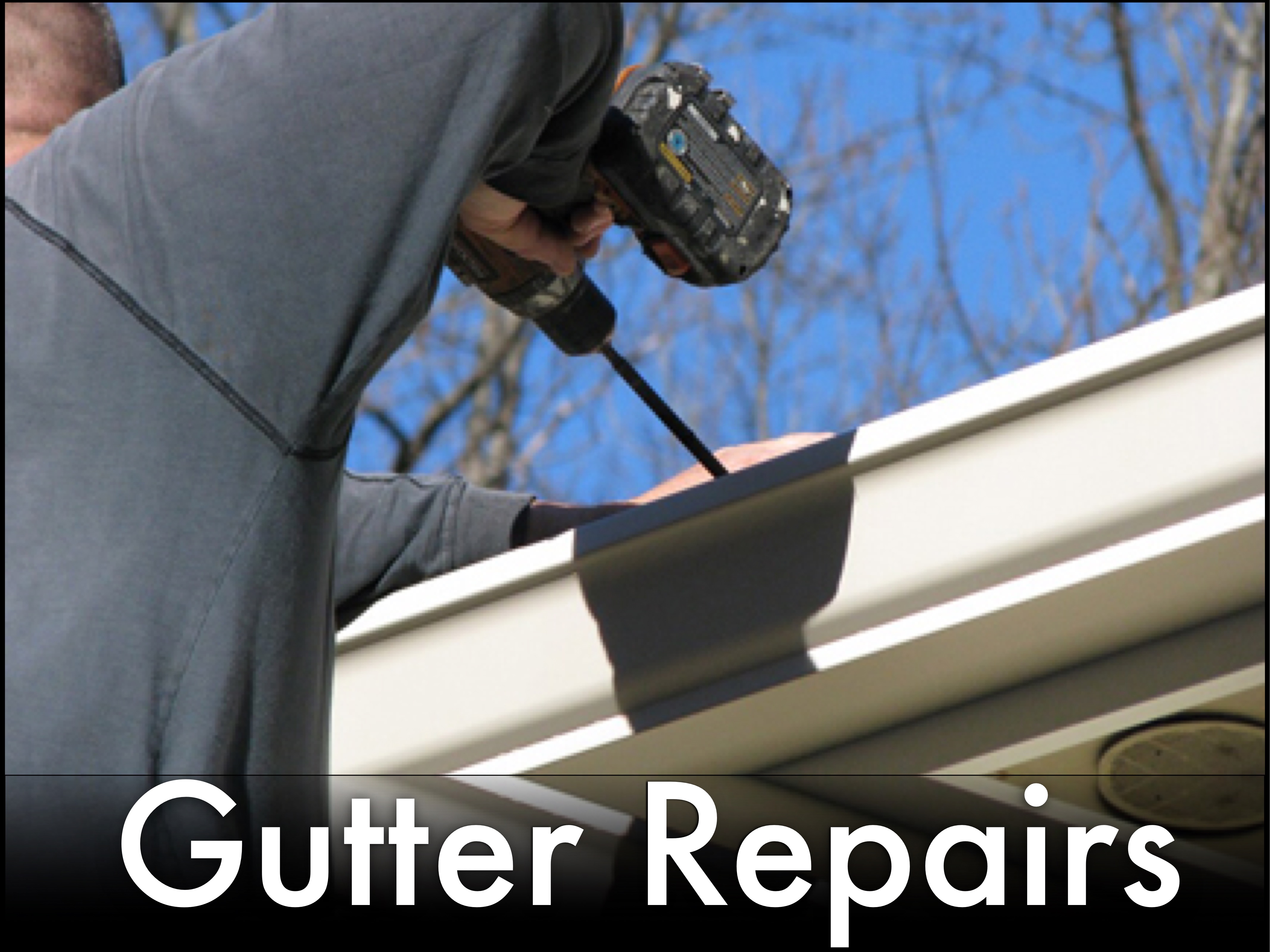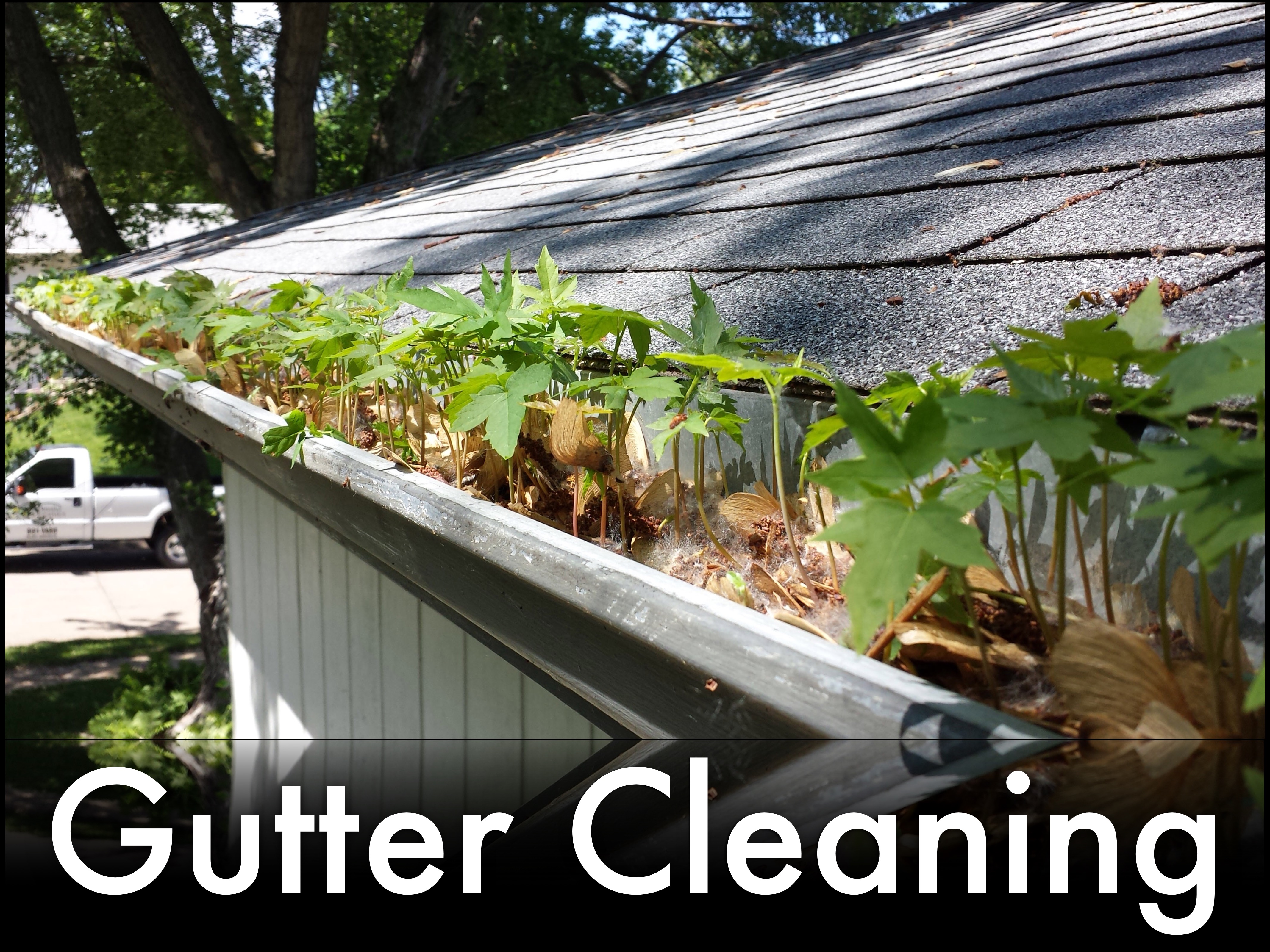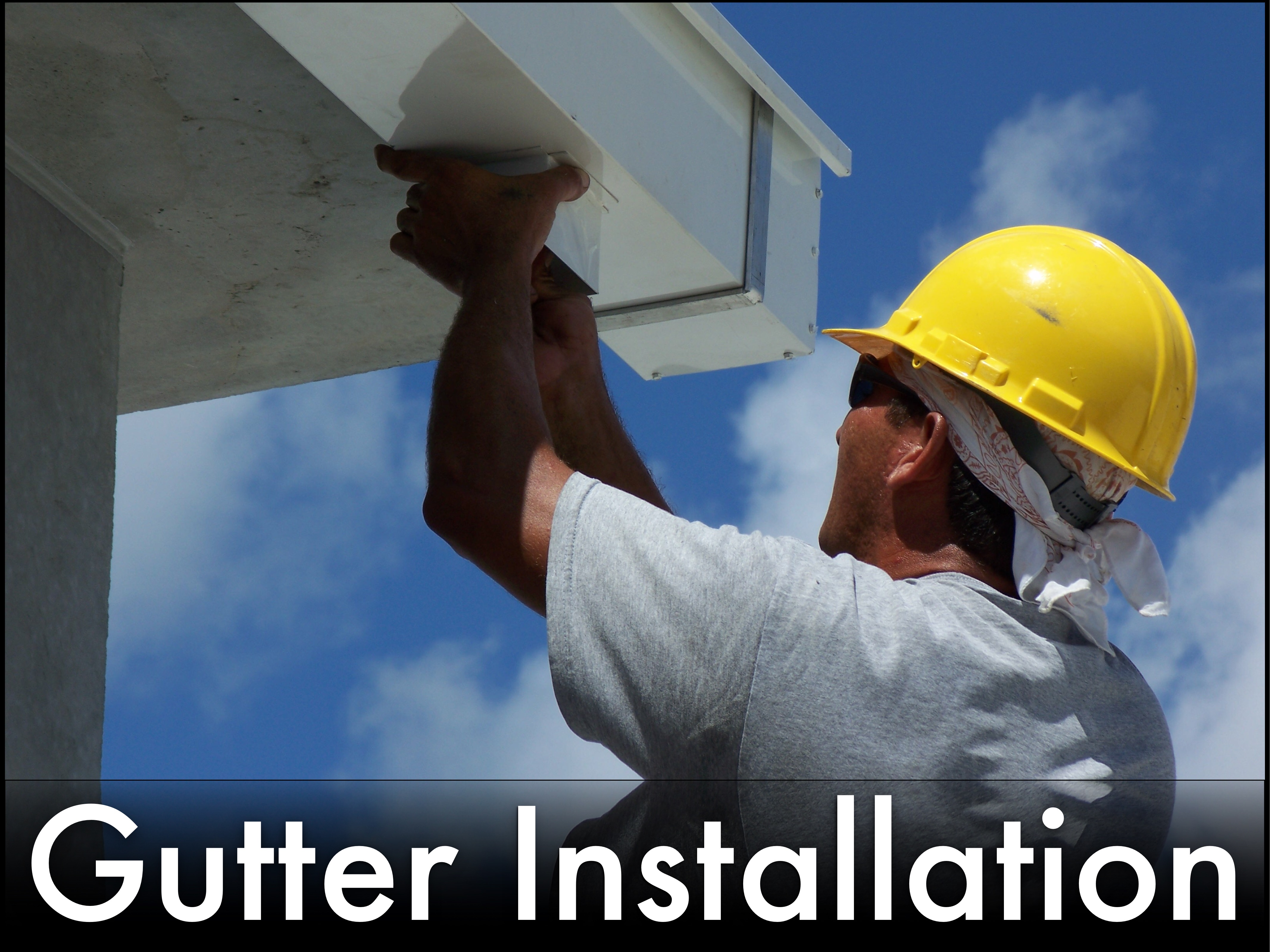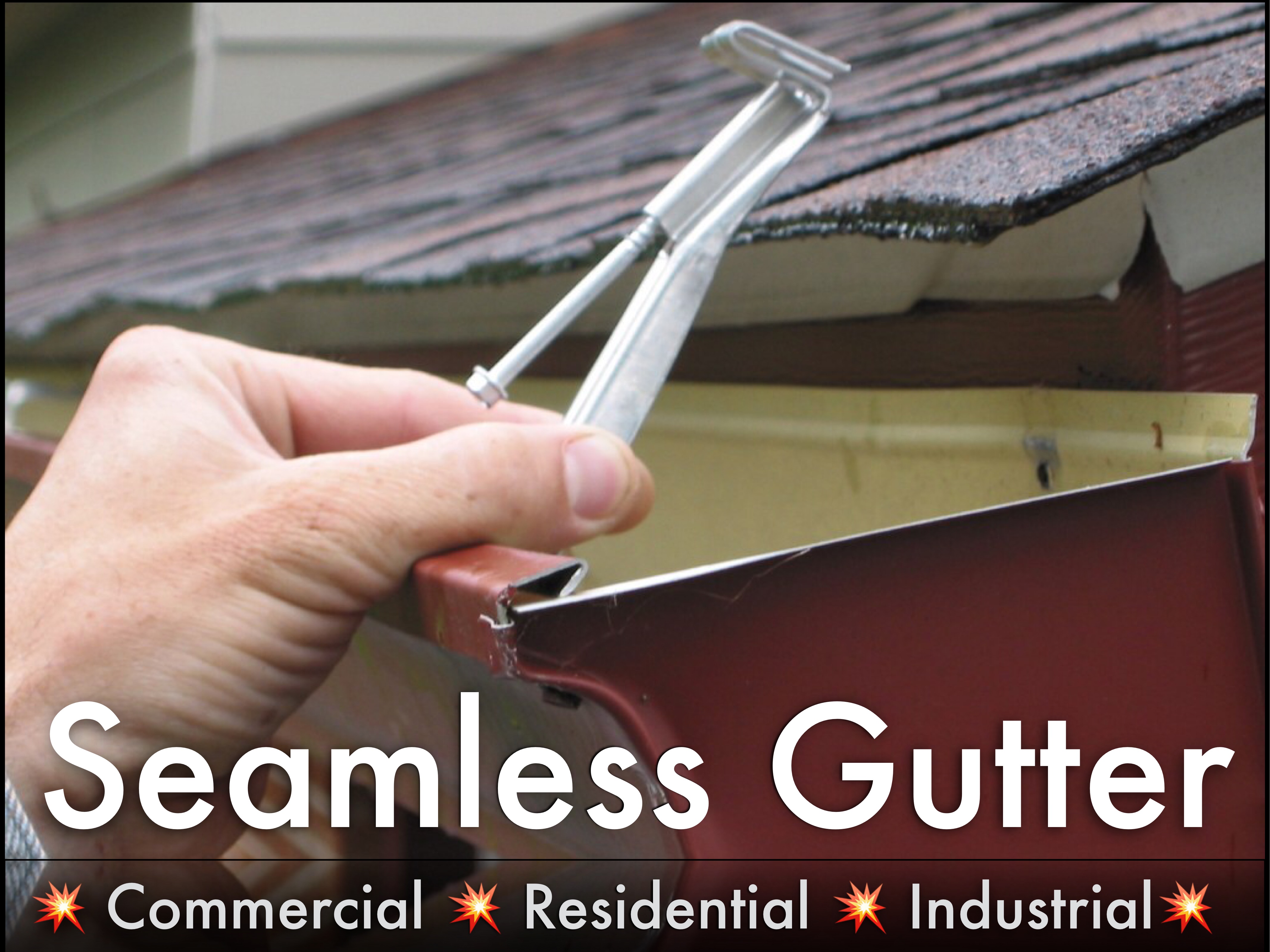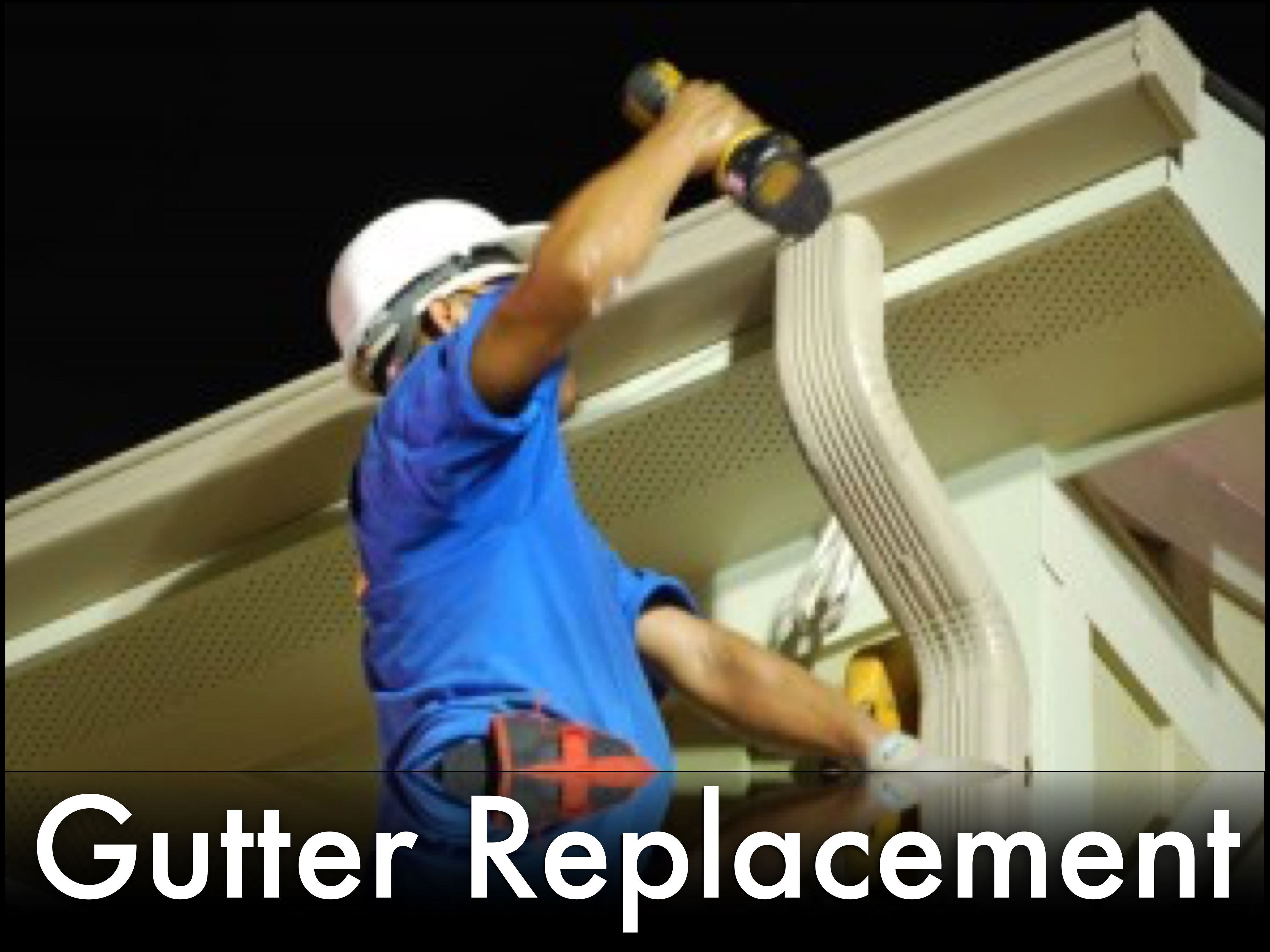 Get your seamless gutters done now and pay for the job later, apply for our financing program... Our monthly payment start as low as $14.00 per month | not deposit.
We also Finance installation of...
Also Vinyl Siding, Replacement Windows & Roof Replacement
More Info Call Tel. (401)837-6730
Seamless Gutter Contractor RI & 100 Milles Around
PERFORMING MORE THAN SEAMLESS GUTTERS 
CLICK ON THE PICTURE FOR MORE INFO
Just One Missing Shingle

Just one (1) missing shingle is enough to qualify for a potential free roof replacement ✨ Call is for a free drone evaluation and if we find storm related roof damages 🌤✨ You may qualify for a new roof Replacement paid by your homeowner insurance ✨ Our public adjuster will take care of everything from start to finish.
MAKE MONEY JUST BY REFERRING YOUR FRIEND.
SEAMLESS GUTTER CONTRATOR  RI | CONNECTICUT | RHODE ISLAND | MASSACHUSETTS